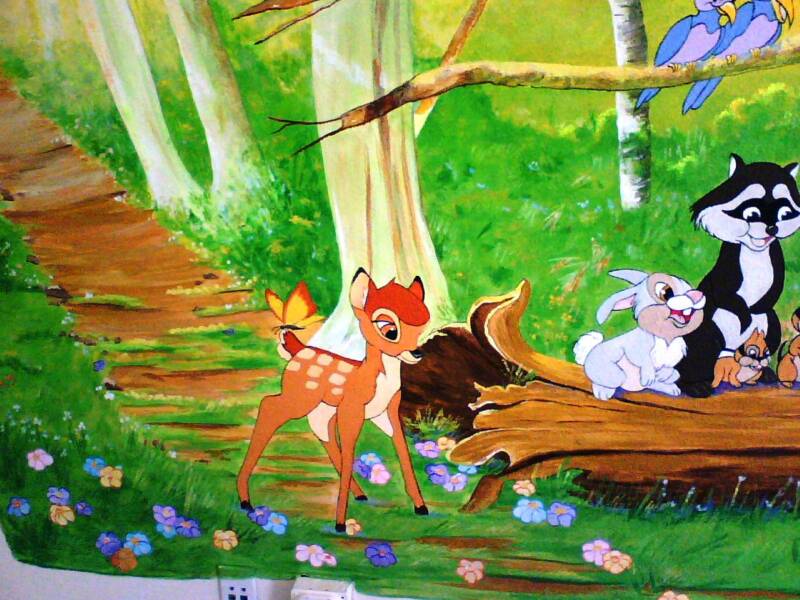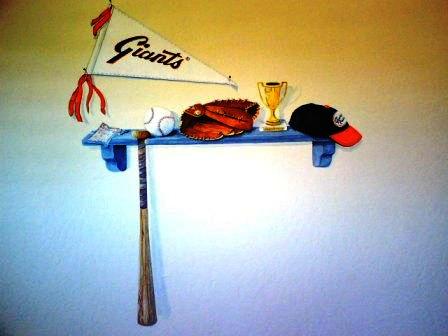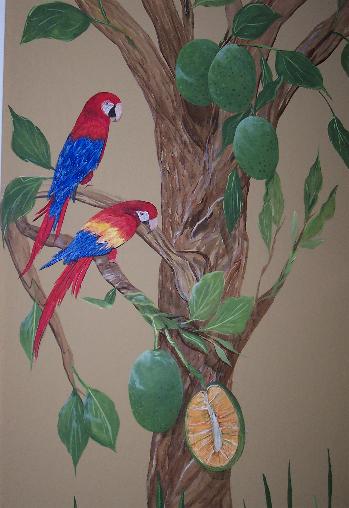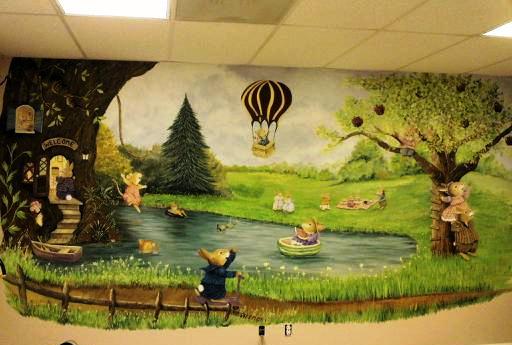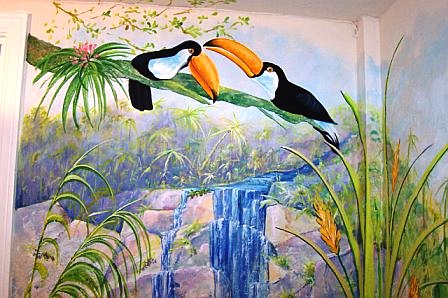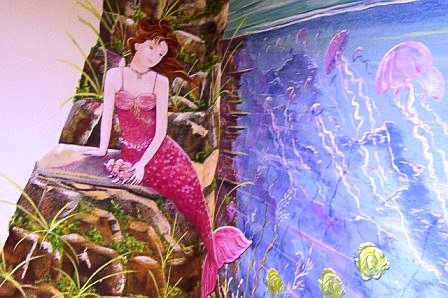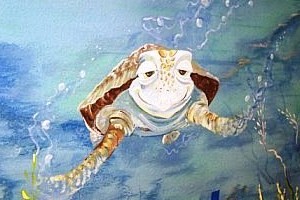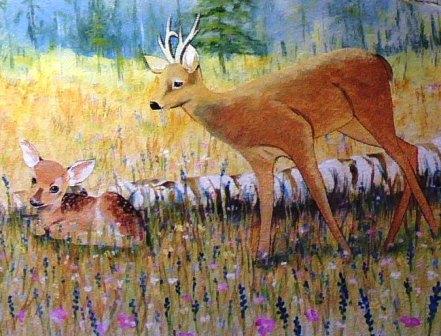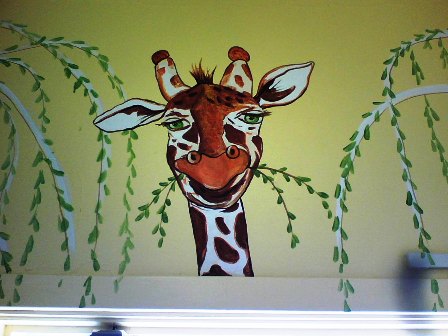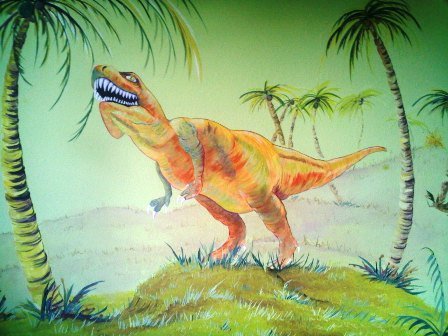 THIS PAINTING IS COPYRIGHTED 2010,  Feel free to use any of my art/murals for reference, except this one      and the Capitola watercolor below.     Thanks:-)

    Printed on 100% recycled, 50%post-consumer waste, processed chlorine-free paper by Greenerprinter.com

Patty Beardsley

pbeardsley@hotmail.com

   NEW MURALS

           for 

        Charity

   "click on photo"

Above door and chalk board, school

Large wall, speech Therapy Clinic

This page was last updated: April 6, 2017
Capitola

'Sweetest Little City in California'

​Get this poster for 1/2 off the regular price by Donating to my Fundraiser! Click on the picture for details. Thank~you!!!

101 Dalmatians. Two walls.

'click' on photo

Two Peter Pan Murals

'click' on photo

Stage Coach Mural.

 actual size,

4ft x 2ft on wall

'click' on photo

Winnie the Pooh and Jungle Mural Painted on 4ft X 8ft Plywood.

'Click' on photo to see 

the full Mural.