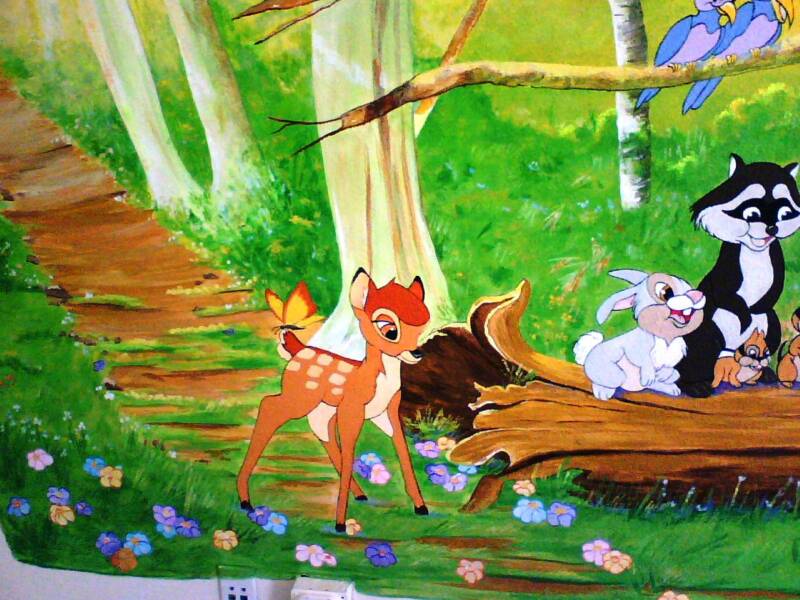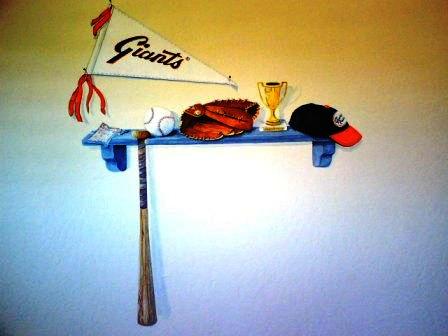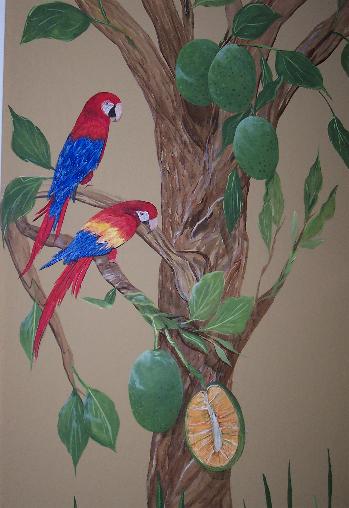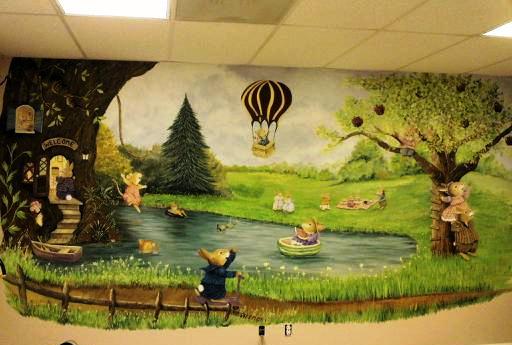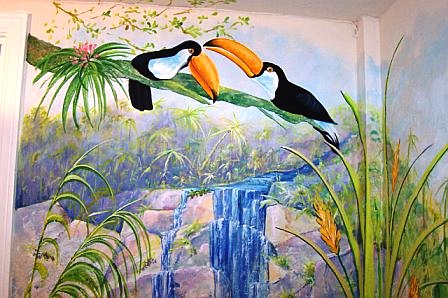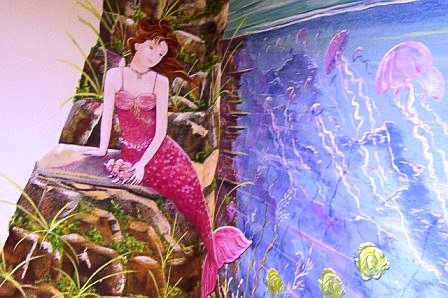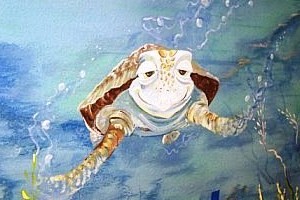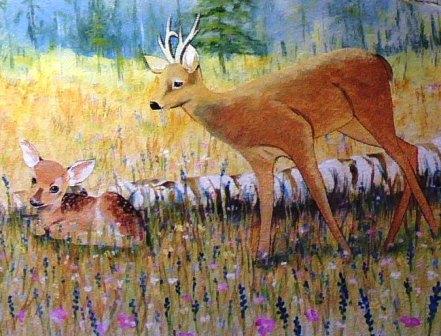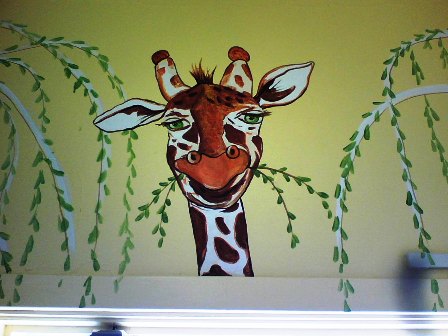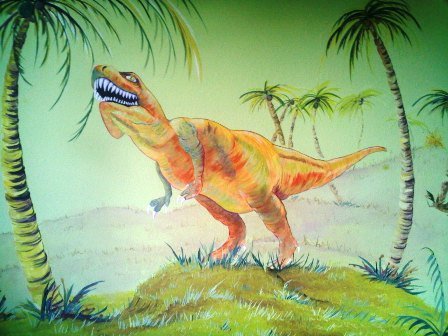 THIS PAINTING IS COPYRIGHTED 2010,  Feel free to use any of my art/murals for reference, except this one      and the Capitola watercolor below.     Thanks:-)

    Printed on 100% recycled, 50%post-consumer waste, processed chlorine-free paper by Greenerprinter.com

Patty Beardsley

pbeardsley@hotmail.com

   NEW MURALS

           for 

        Charity

   "click on photo"

Above door and chalk board, school

Large wall, speech Therapy Clinic

This page was last updated: August 11, 2016
Capitola

'Sweetest Little City in California'

San Francisco

'No Borders'

'click' on photo to purchase

101 Dalmatians. Two walls.

'click' on photo

Two Peter Pan Murals

'click' on photo

Stage Coach Mural.

 actual size,

4ft x 2ft on wall

'click' on photo

Winnie the Pooh and Jungle Mural Painted on 4ft X 8ft Plywood.

'Click' on photo to see 

the full Mural.